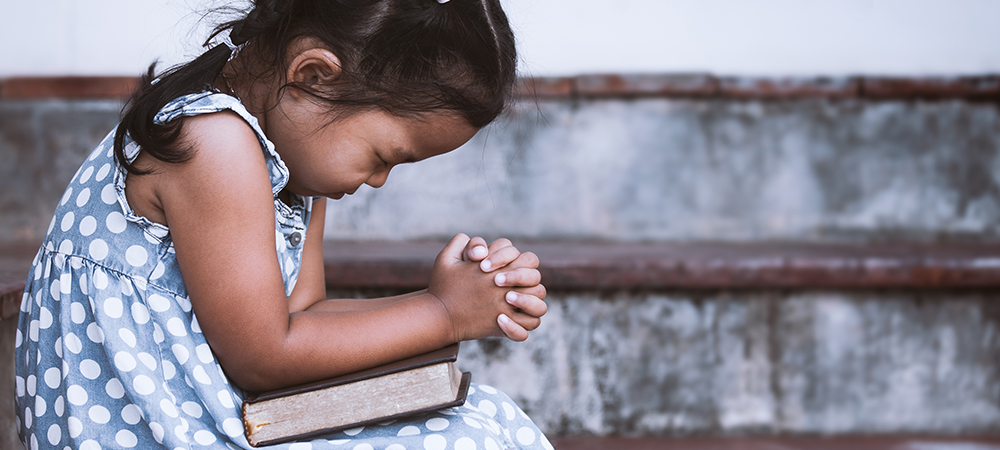 Children's Reflections
December: The Elderly
Pray for people who are growing old, and the families and Christian communities who care for them.
Elderly people have lived long lives; may they share their wisdom and faith with young people.
Click here for the monthly activity page
November: Christians in Asia.
Pray for Christians in Asia who show they love Jesus by their words and actions.
May they have good conversations with others, especially people of other religions,
so all may grow in peace and understanding.