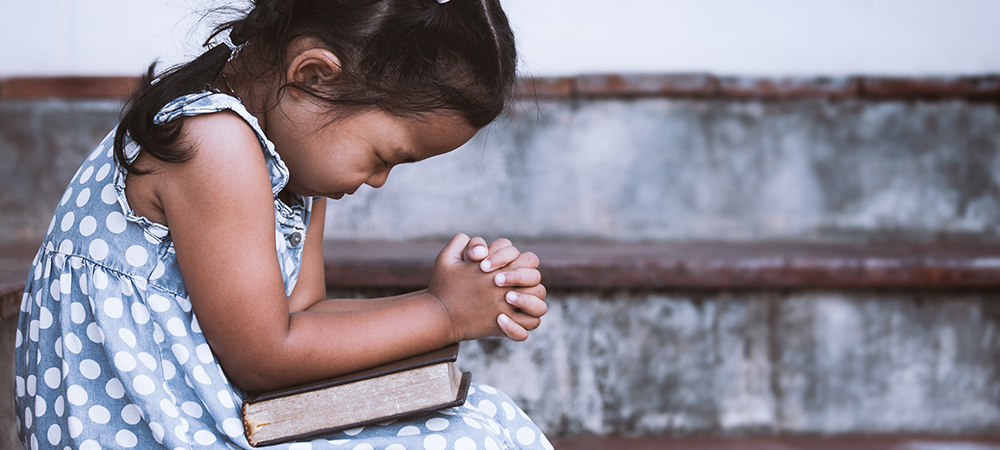 Children's Reflections
November: In the Service of Peace
Pray for everybody, everywhere, to use kind words instead of harsh ones. May we all speak with love, all the time.
Click here for the monthly activity page
December: In the Service of the Transmission of Faith
Pray for teachers who help others learn about God.Pray that these teachers use words and examples their students understand.