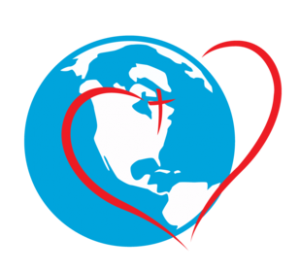 What is the Pope's Worldwide Prayer Network?
The Pope's Worldwide Prayer Network (Apostleship of Prayer) addresses the challenges facing humanity and assists the mission of the Church. We pray and work to meet the challenges of the world identified by the Pope in his monthly intentions, while walking a spiritual path called the "Way of the Heart." | Learn More | History |
Join Pope Francis Today!
Transform the world through prayer and action.
Receive e-mail updates with the latest prayer intentions, news, and articles.