Recently we welcomed a new set of interns for the Pope's Worldwide Prayer Network at our Regional Office in Milwaukee, Wisconsin. Below is a little bit about each of them as well as a picture.
Cecelia Van Gompel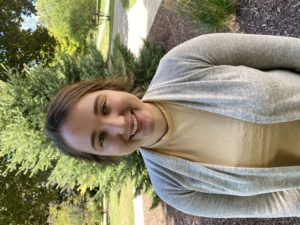 Hey y'all! My name is Cecelia Van Gompel and I am a senior at Marquette University studying a double major in both nursing and theology! I am involved in campus ministry as a sacristan and bookkeeper for various Chapels and Holy Spaces at Marquette. I am excited to be apart of the PWPN team so that I can learn about the Church's teachings in application to the world through prayer, outreach, and teachings from others. 
Vinny Stoll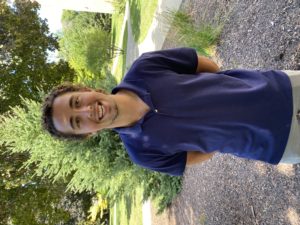 Hi everyone! My name is Vinny Stoll I am a Rising Senior at Marquette University studying Real Estate and Finance in the College of Business Administration on campus. Throughout my time at Marquette I have loved being involved in campus ministry, especially with retreat planning! I have also enjoyed leadership roles in Greek Life in past years and Student Government this upcoming semester. I am extremely excited to join PWPN and bring some business marketing and Spanish skills to the table!! I look forward to having a great year working for the team!